Osborne / Corydon Villages
The place to be and be seen. It is the melding of two of the most eclectic neighborhoods. Osborne Village with its gritty tattoo parlors, bars and eclectic residents, complement Corydon Villages numerous cafes, patios, and unlimited gelato choices. This is where the city's rich history and gentrification collide. The neighborhood is perpetually in transition, but you can still glean its glory as a thriving entertainment district. Osborne Village is still a scrappy stronghold of ethnic eateries, cozy cafes, and soulful music venues.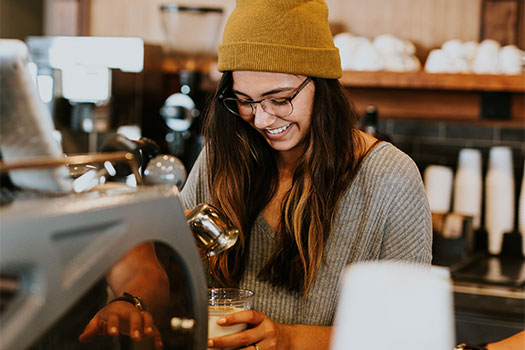 Sorry, there are no current vacancies at this time.